JBT Jammu University
JBT Jammu university
There will be a JBT Common Entrance Test for batch 2009-2011. Hence upon the Govt. of Himachal Pradesh decision to conduct the CET for the purpose of JBT admissions batch 2009-2011, the Jammu Board will conduct the JBT CET tests. As per the Notification by the Himachal Pradesh Board of School Eduction the JBT CET 2009-2011 date for conducting the CET tests for admission to JBT two year teacher training course is scheduled for 27 June 2010.
Eligibility criteria for JBT CET is as under for students pursuit Job Basic Training
10+2 or intermediate with 50% for under graduates and 45% for graduates.
17-28 years is the age limit for all students appearing for JBT CET
Request for information
Name:
Email:
Mob no:
Subject:
Query:
Free Career Counselling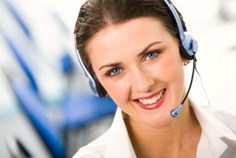 8285832597
(9am - 8pm Mon-Sat, 10am - 7pm Sun)