Franchisees
Franchisee Enquiry
Please give your details for our representative to contact you.
Name:
Email:
State when you want to set


up the Franchise
City:
Phone:
Mobile:
Query:


Franchisee
Inviting BGIC Franchise in India & abroad
Looking for a fabulous business opportunity to increase your net worth? Tie up with BGIC Starting your own Education institute is a profitable & secure business opportunity. Partner with BGIC INSTITUTE and set up your education business.
Why to Franchise with BGIC institute ?
Our Franchise can be Use the established BRAND "BGIC" for all promotional activity.
We established and reputed name in Education industry.
Franchise Support:

Pre-Launch Support: Site Assistance.
Guidelines for interior &Design for the Institute.
Inauguration of the institute with the support of BGIC Corporate team.
Initial technical, management & sales training will be provided for newly appointed staff at BGIC Corporate Office.
Visit to a Franchise Institute for 3 days to understand the business.
Technical Support:

Training for regular up-gradation.
Conducting Seminars & Work Shops.
Franchisee Benefits ( i.e Benefits of Opening a BGIC Center):-

Excellent return on Investment
All necessary assistance and training to set up and start off
All cash transactions, No credit
Established Brand
UGC Approved 1000+ Courses
Certificate will be issued by the BGIC
University Degree courses also available( Counseling)
Open schooling programs.
Our Franchisees can use the established BRAND "BGIC" for all promotional activities.
24x7 real time support from head office staff for various day to day issues.
Assistance in printing of promotional marketing materials like banners, bags, posters, flyers, etc.
Effective guidance for various marketing strategies based on vast experience of the experienced professionals.
Support from head office for setting up low cost computer center by assistance in procurement of low cost hardware's
Association with us ensures constant flow of business and satisfaction of making future professionals. We welcome all your queries. Please feel free to contact us for further clarification.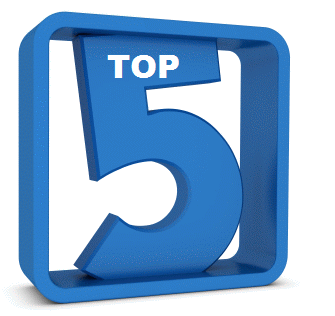 Reasons For Franchisee with Us
Free Career Counselling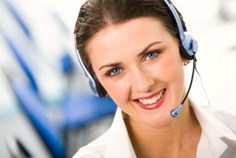 8285832597
(9am - 8pm Mon-Sat, 10am - 7pm Sun)