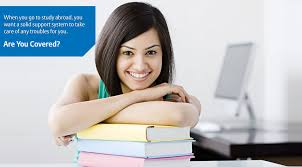 The Name You

Can Rely Upon

ABOUT US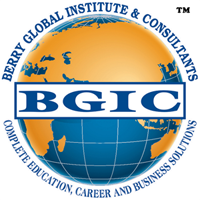 BERRY GLOBAL INSTITUTE & CONSULTANTS ( BGIC INSTITUTE) is an innovative educational Group in India. The BGIC has consistently displayed full awareness of its social responsibilities. We believes that Education is the cornerstone to economic development and which alone can assist build India into a developed nation. BGIC is an institute with total commitment to quality education and excellence in academic pursuits. We offer a wide range of Under-Graduate & Post Graduate Degree Courses along with different Job-Oriented Diploma and certificate courses as per the latest trends and market requirements. INDIA has a fast-paced life and the youth of today is not satisfied with just pursuing studies. Here people start following their dream profession early in their career and this is where the role of distance education comes in order to cater the need of those students who want to get professionally and academically educated simultaneously. BGIC is the only door to knock established in 2011 with only motto of providing best education facilities to desired candidates Mrs. SUDESH BERRY started this institute . We are one of the Best B.Ed, D.Ed Admission Consultant in INDIA and through us student get direct B.Ed, D.Ed Admission in top ranking Indian Colleges. We are also offeres professional programme like B.A, M.A , B.Com, M.Com, BBA , MBA, BCA, MCA, B.Tech, M.Tech, B.Sc, M.Sc, B.Ed(R) & many more. Special emphasis is given to the academics as well as on the overall development of students to make them hardcore professionals. At BGIC, we are also earning goodwill by delivering the promised performances and by adopting best practices & systems.
MISSION
Our prime mission is to provide quality education in the field of IT and management through distance learning mode and be the No. 1 in the Educational World and enlighten the every corner of India . We aim to provide an opportunity for professional, technical and higher education to students from all stratas and to mould today's youth into tomorrow's future.
Our dream is provide the best education.
Improve the personality & communication skills.
Boost up the Dream of Everyone.
Build-up the Confidence.
To make the learning easy.

VISION

Our holistic vision focuses on strengthening motivation, raising aspirations and enhancing efficiencies. We aim to create an attitude for continuous improvement and learning throughout life in consensus with the challenges of the global market.
Free Career Counselling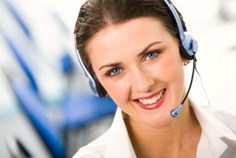 8285832597
(9am - 8pm Mon-Sat, 10am - 7pm Sun)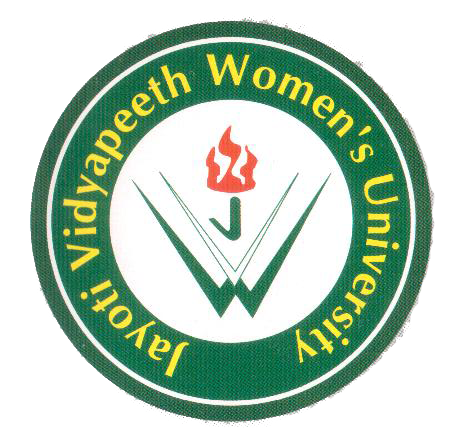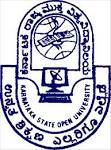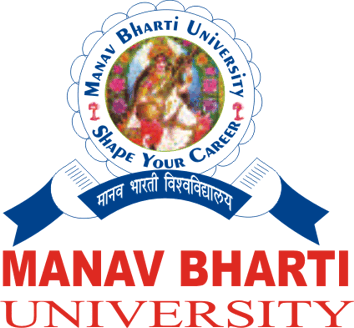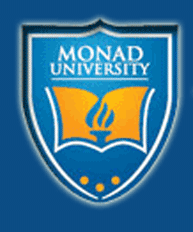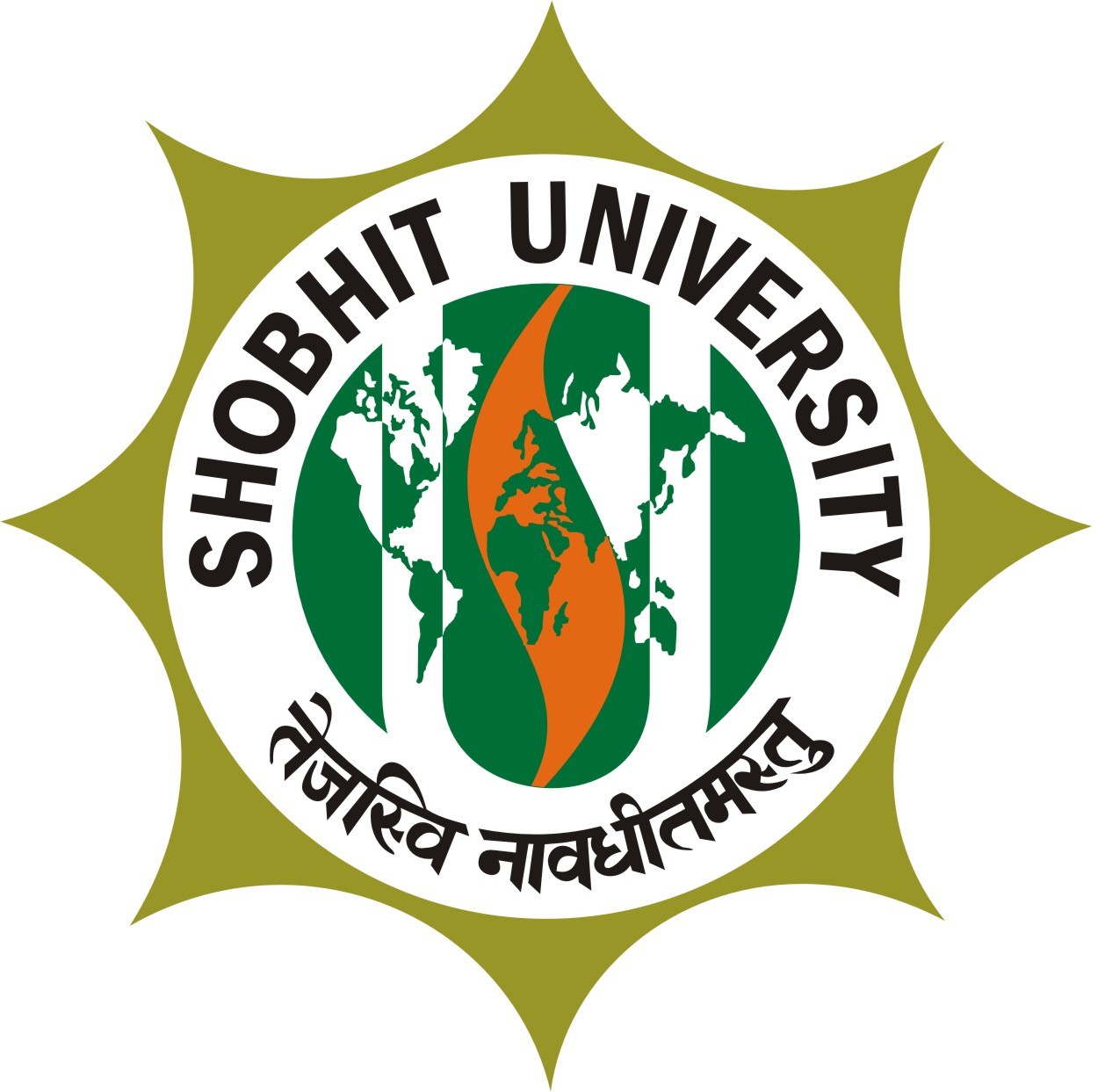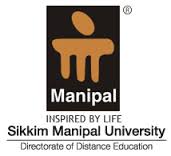 Franchise Enquiry Form
Please give your details for our representative to contact you.
Name:
Email:
State when you want to set


up the Franchise
City:
Phone:
Mobile:
Query:


Our New Center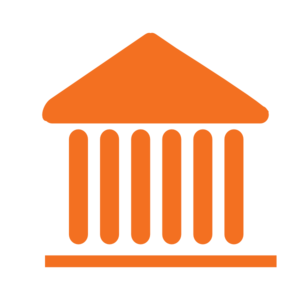 New Delhi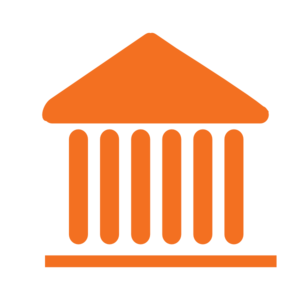 Gurgaon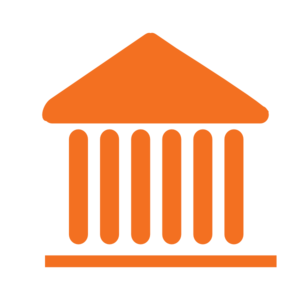 Faridabad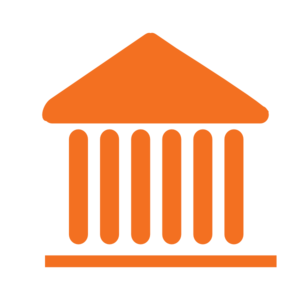 Jaipur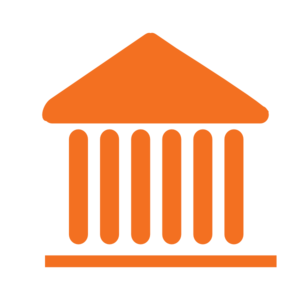 Noida